See Senior Highlights on Instagram!
tmhs_2020 jdhsclassof2020 yaakoosgedaakahidi
Professional Photos/Video Ceremony
Seniors will go to their school at an appointed time to allow for minimal contact and preserve social distancing. They will walk across the graduation stage set up for each individual school in their caps and gowns to receive their diploma cover and have a professional graduation photo taken. By the end of May a graduation video with each student's professional cap and gown photo and name, along with traditional graduation speeches, music and video of the school will be provided online for each school's ceremony.
Gift Bags for Graduates Each graduate will receive a gift bag with many items including a program listing classmates, school momentos and gifts from the school and community, including from the Parents for a Safe Graduation Committee.
The high schools are working on a Scholarship and Senior award recognition program to share with graduates so those achievements can be celebrated as well. Senior awards will be presented to students via video from school department heads this year.
Banners and Signs Graduation banners are going up around Juneau. There are two very large Senior 2020 banners near JDHS/YDHS and TMHS that contain photos of every senior produced by the Parents for a Safe Graduation Committee. Capital Transit will be displaying these posters on buses as well. Senior families are displaying yard signs in front of homes to recognize grads.
Thanks to the Grad Task Team for planning Graduation 2020!
Representatives from each of our three high schools including Principals, Senior Class Advisors, Counselors, Student representatives, and Site Council/parent representatives brainstormed non-traditional ideas for celebrating the Class of 2020. Under the current state mandates, we are not able to hold traditional graduation ceremonies this year.
The group met many times and sent a survey to senior students and parents to help generate ideas. A plan for a non-traditional graduation "ceremony" has been developed and will take place during May.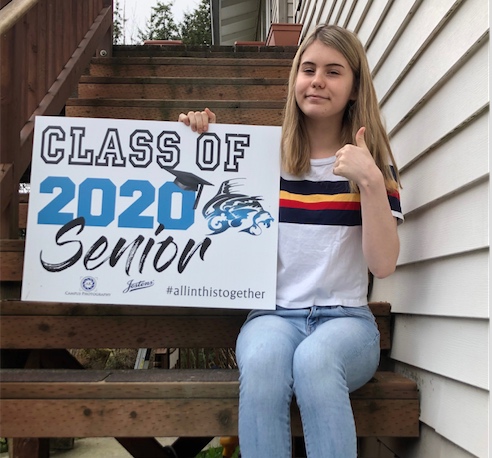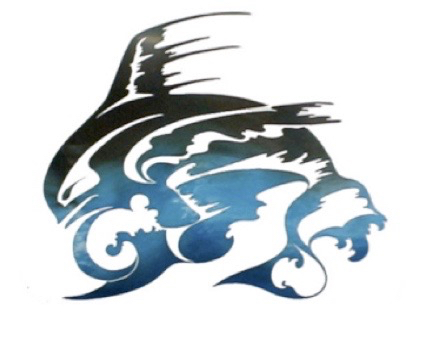 Congratulations Class of 2020!
Graduation Spotlight - Listen on the Radio
Sorry, but there was nothing found. Please try different filters.